Maximize your impact using photo and video
By integrating media into your communications strategy, you can clarify your message and expand your reach. Partner with us, and you will harness the power of evergreen content to expand your reach and make a positive change in the world.
With carefully crafted and engaging media content, you can rise above the noise, and establish a memorable presence in the minds of your audience.  Expand your reach and build meaningful connections to drive real-world impact.
Whether it's a thought-provoking video, a story-driven image, or an interactive resource, media has the power to ignite emotions, evoke empathy, and spur individuals into action. Showcase how you solve problems, highlight important stories, and inspire others to join you.
Organizations need expand their reach and build meaningful connections to drive real-world impact. Instead of the expense of hiring someone in-house, work with us and we'll achieve everything you need as your dedicated media professionals, while saving you money.
creating for lasting effects
What makes it "evergreen" content?
In today's interconnected world, media has never been more essential for maximizing one's impact and reach. By strategically harnessing the power of evergreen content, faith based organizations, including commercial businesses and non profits, can amplify their message, engage diverse audiences, and create lasting effects in their spheres of influence. But what makes content "evergreen"?

Watch the video above to learn more.
We are dedicated to partnering with businesses, churches, non-profits, and others, who are driven by a shared purpose: making a positive difference in the culture. We understand the power of media as a catalyst for change and believe that storytelling is a compelling tool to amplify impactful messages.
Businesses
We are committed to helping kingdom-minded businesses thrive in today's dynamic market. We offer comprehensive plans to elevate your brand and drive business growth in local communities.
Non-Profits
We help faith based non-profits effectively communicate their mission, raise awareness about their cause, and attract support from donors and volunteers.
Churches
We equip churches with the tools to effectively communicate the Gospel, engage with the culture, and expand their reach to best accommodate the felt-needs of their local community.
And Others
Our goal is to create Gospel-centered kingdom impact in the world, partnering with organizations and individuals of all kinds.
We combine creativity, expertise, and a deep understanding of our clients to deliver exceptional evergreen media content. Whether it's crafting visually stunning videos, creating a gallery of beautiful images for diverse uses, or creating to accommodate social media campaigns, we collaborate closely with our clients to identify their unique presence and deliver their message in the best way possible.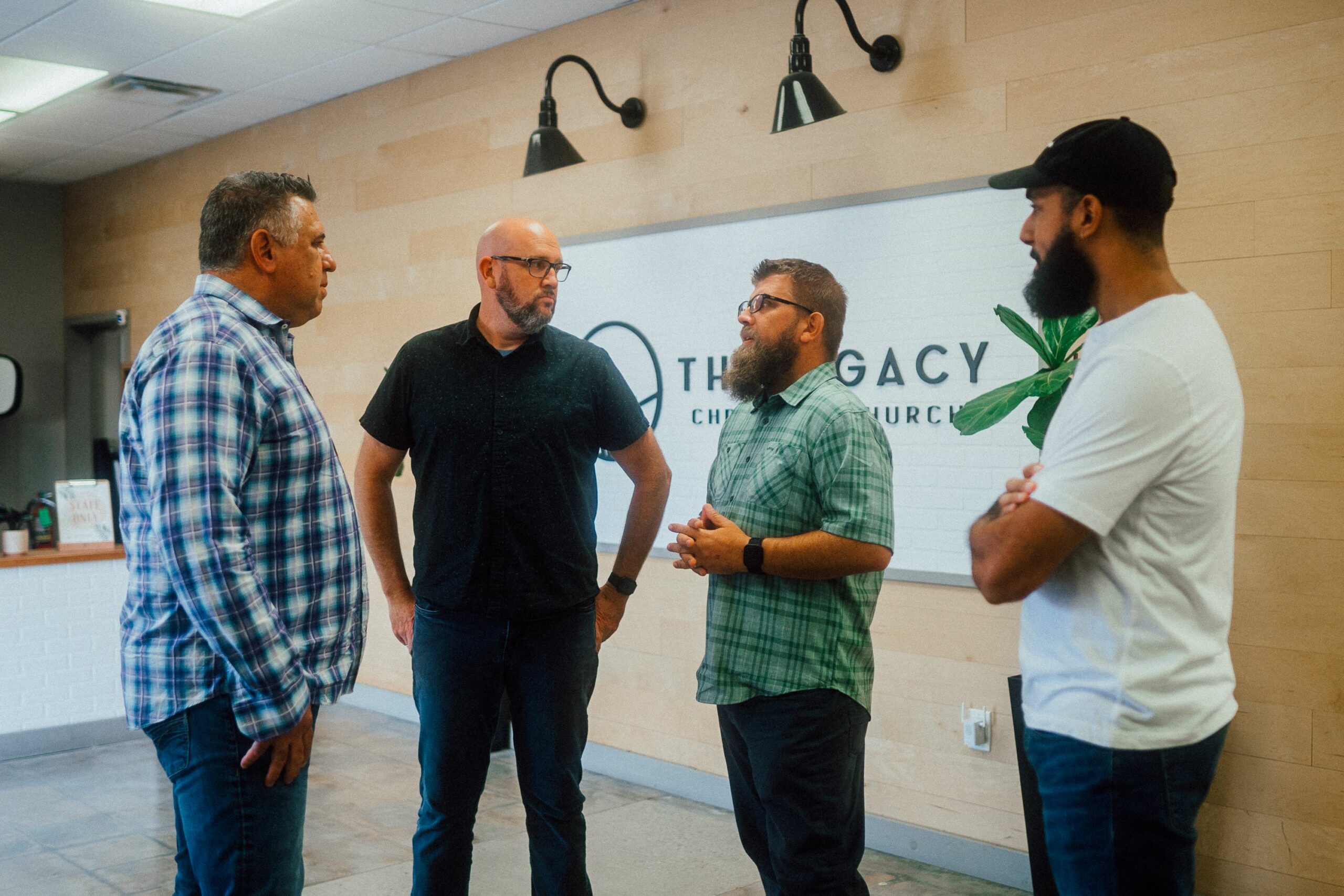 We help you to identify the unique qualities of what you offer.
Uncover your unique voice, identify pillar values, and develop a cohesive brand story that effectively communicates your purpose and showcases how you solve problems for your target audience.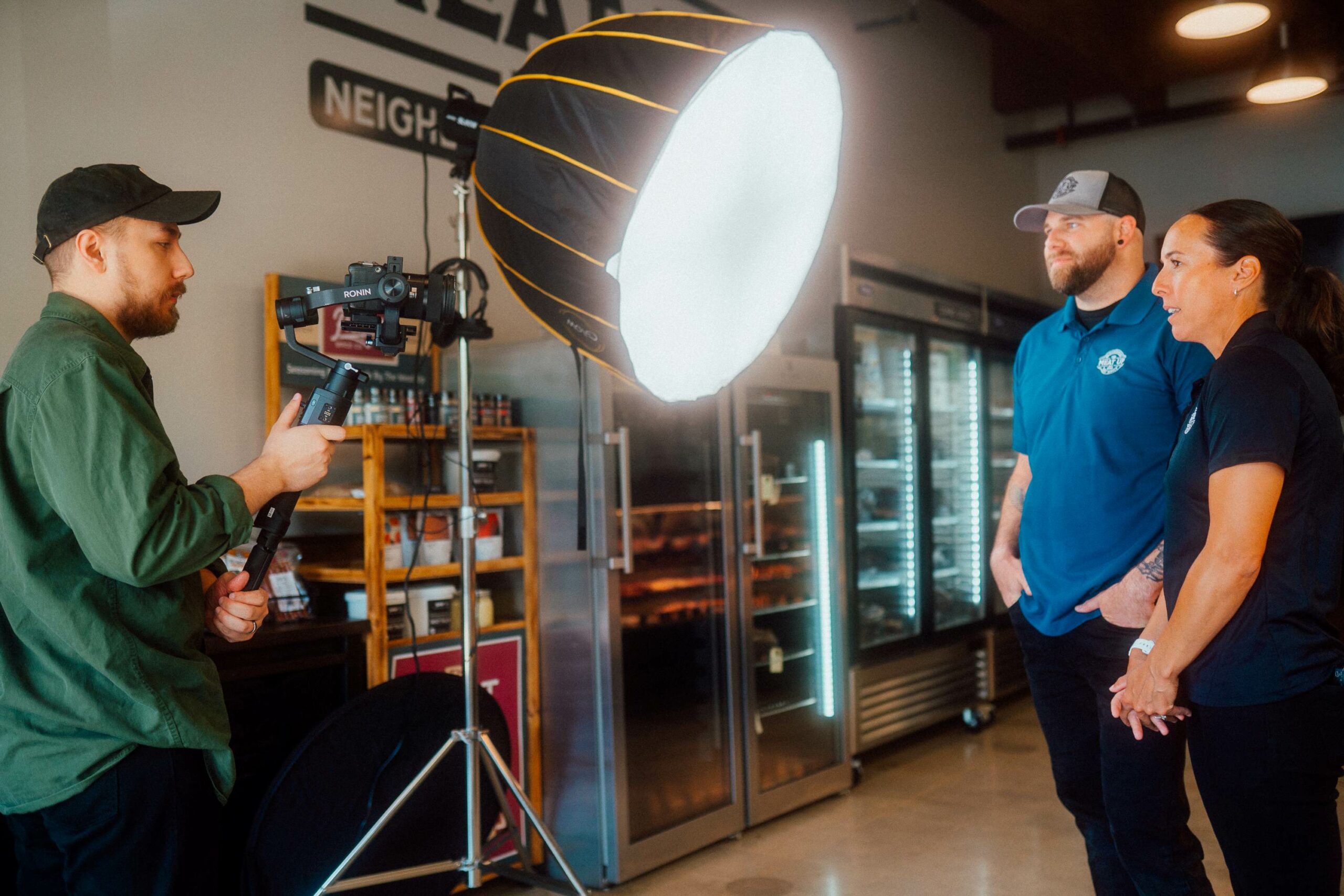 We work hands-on with your team to help you to strategize effectively.
We offer invaluable guidance and expertise to businesses and organizations seeking to optimize their media presence through informed decisions based off of lasting principles.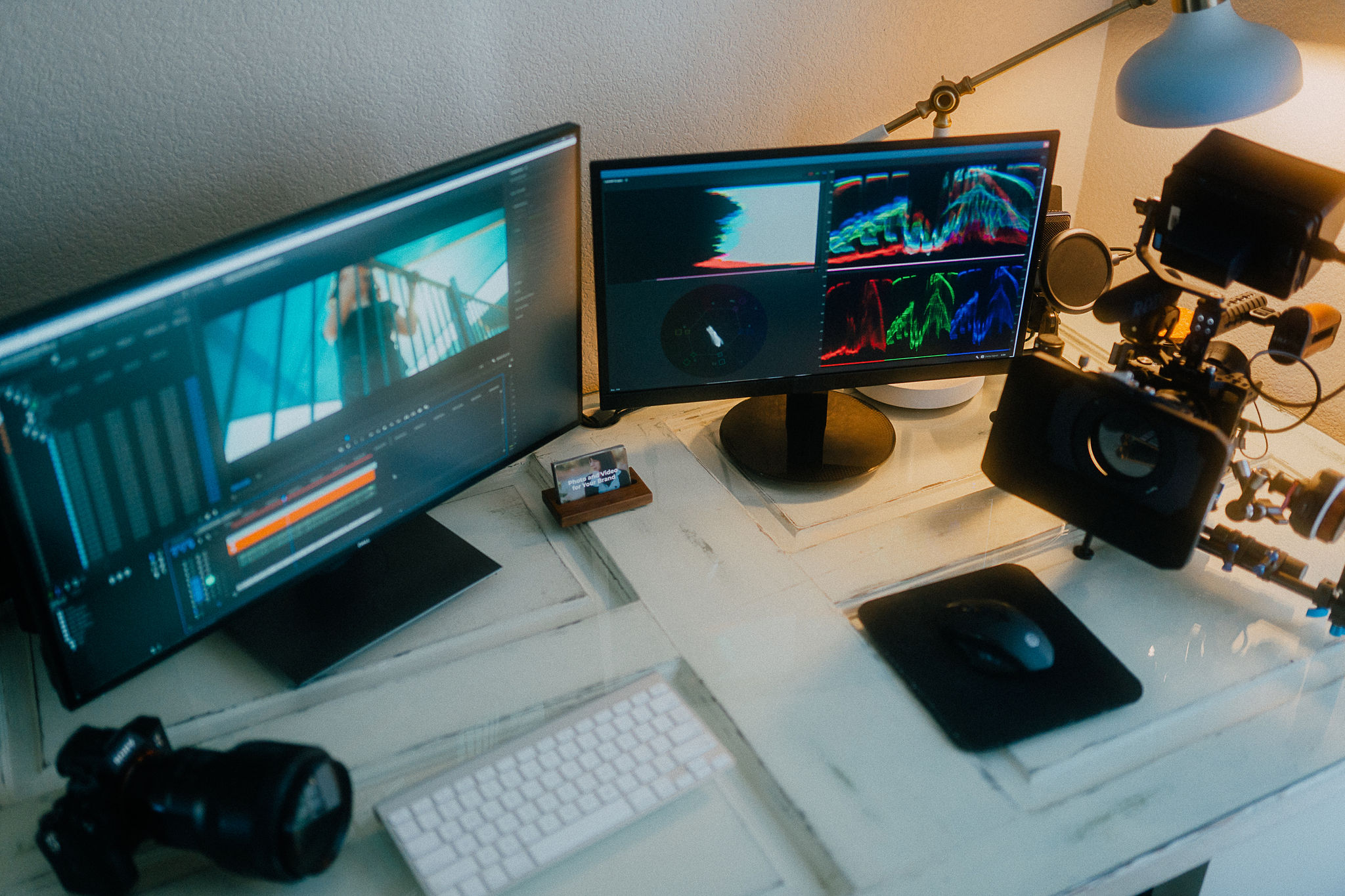 We produce content that works on multiple levels and lasts a long time.
By creating evergreen media content, organizations can establish a valuable resource that continues to attract and inform their audience, providing long-term value and sustainability to their marketing efforts.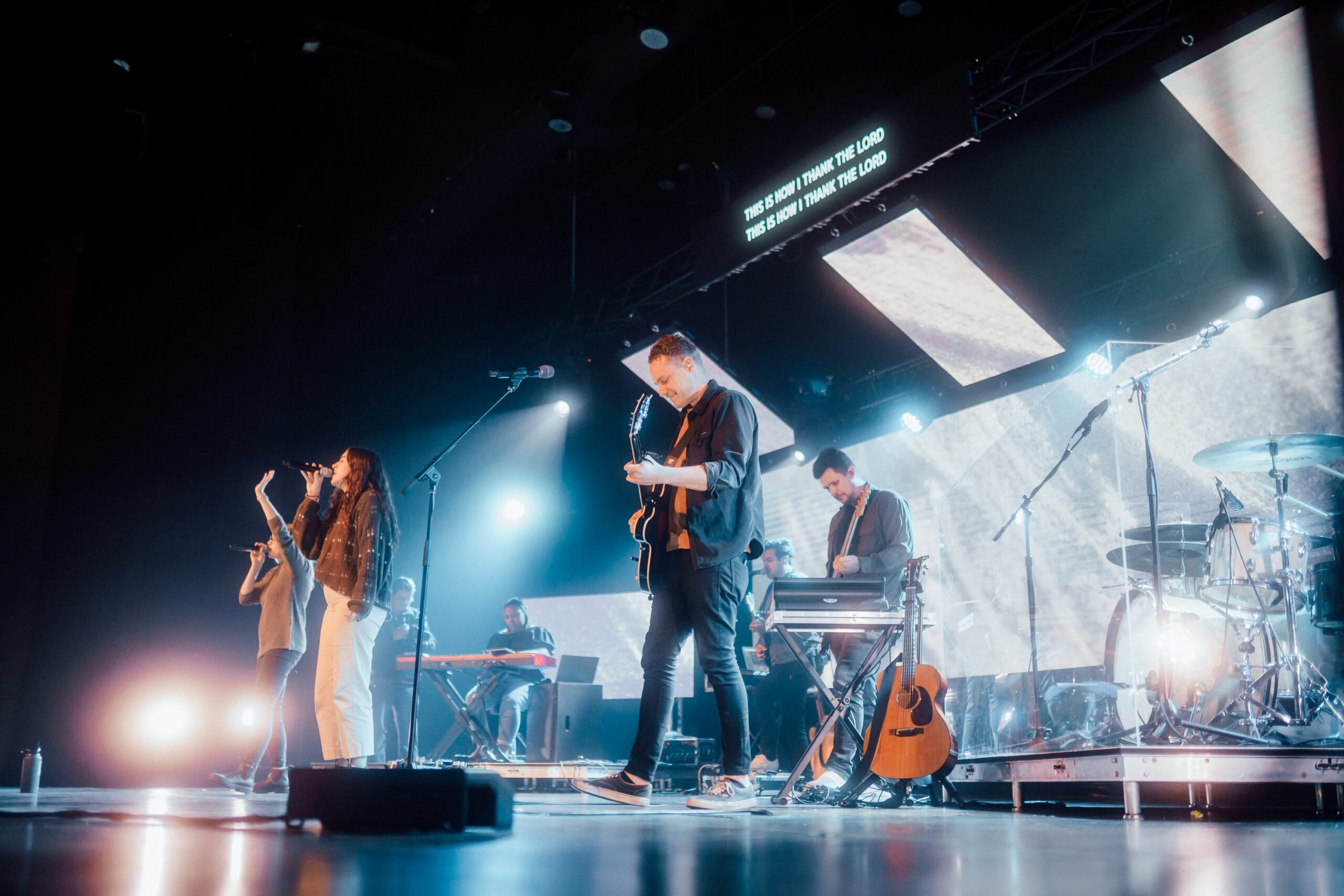 implementation and effect
We make it easy for you to use content to dramatically increase your impact.
We work with you directly to implement
strategic execution and utilization of your media content to ensure maximum impact. Using your content, you are able to influence public perception, direct audience behavior, and foster lasting connections.
dedicated to your development
A plan optimized for your success
While we do offer single project options, our services work best according a focused plan that we have developed, which is the most effective approach for long-term success. This plan allows for concentrated efforts and dedicated efforts towards achieving your specific goals.
This focused approach enables you to make significant strides in your media presence, increase your reach, and achieve measurable results within a dedicated timeframe.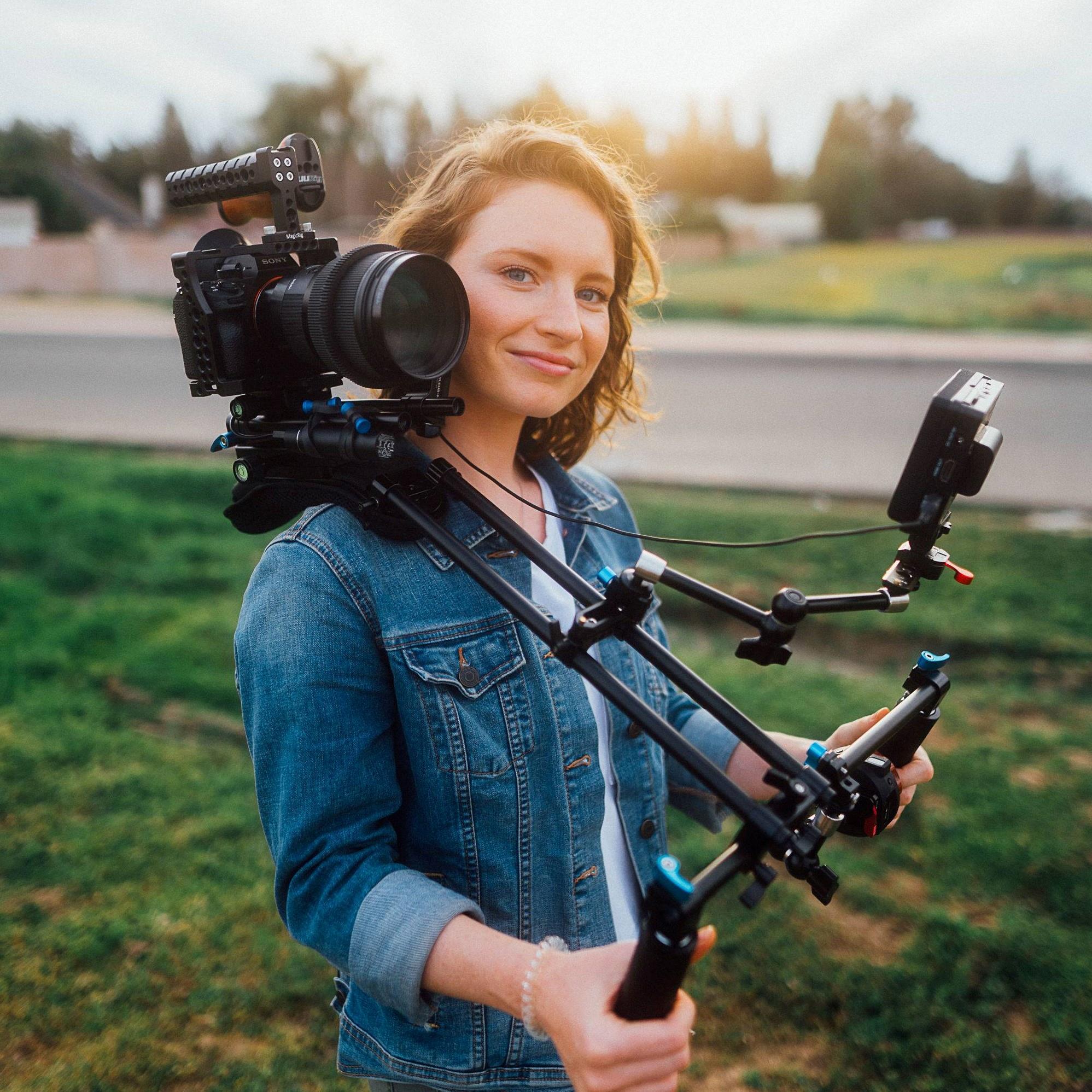 Working according to our extended plan allows us to spend more time with your organization, allowing for more effective media development.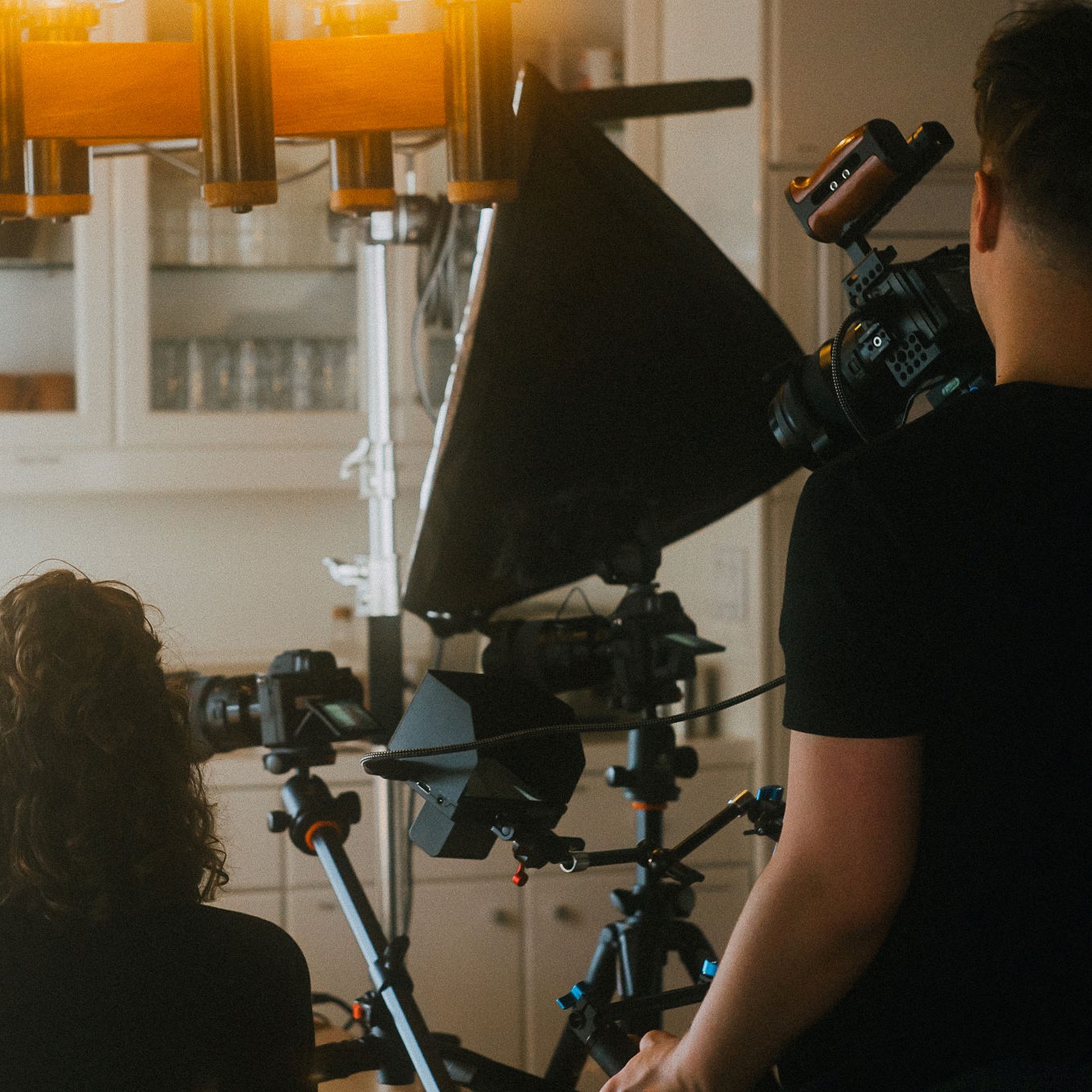 Through our unique methods, we are able to work comprehensively to create a library of content that will provide you everything you need.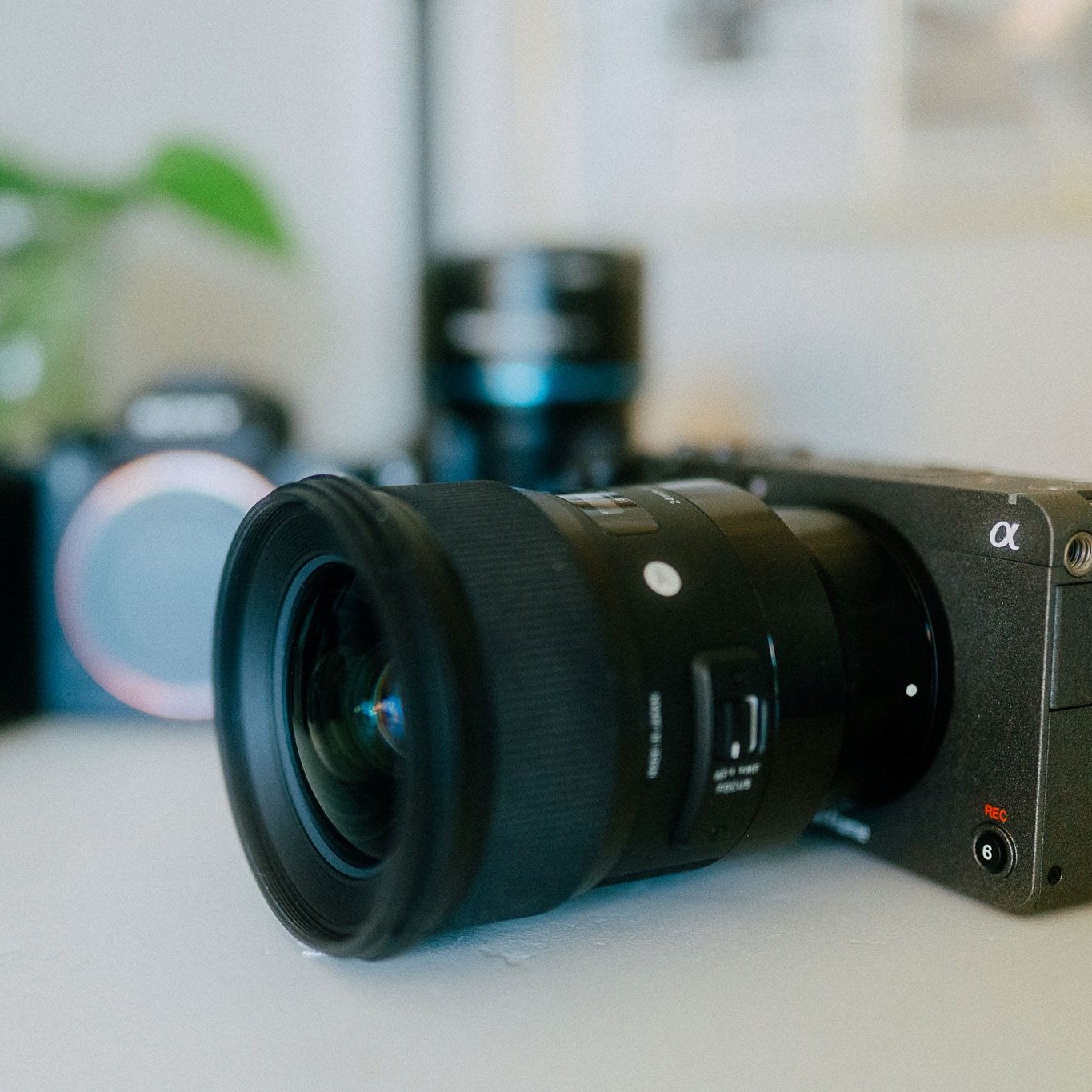 Instead of the expense of hiring someone in-house, work with us and we'll achieve everything you need as your dedicated media professionals.
To begin, fill in the prompts below. Once we get your information, we'll be in touch within 24-48 business hours to start the process with you.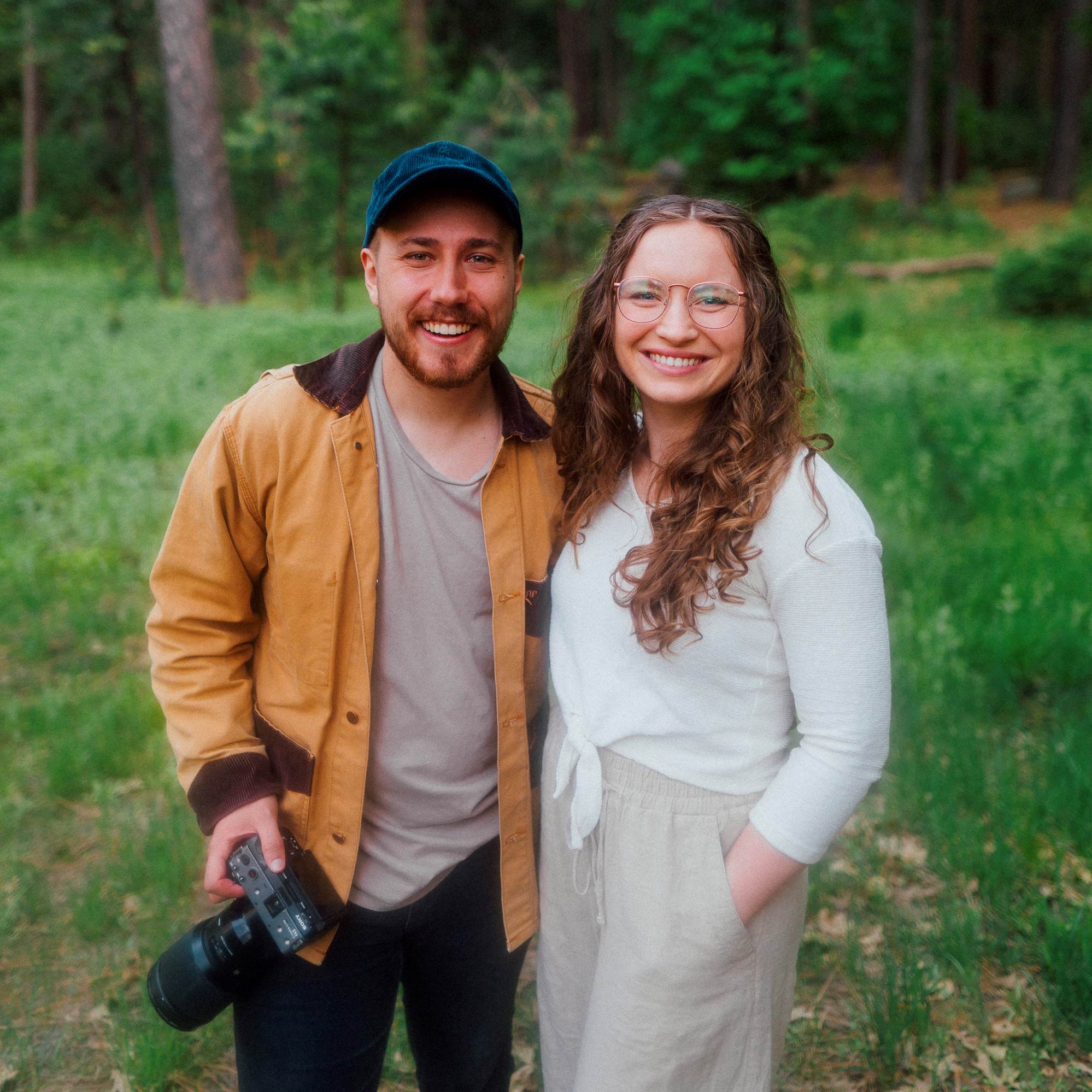 We're your dedicated media professionals
Being a married business duo passionate about storytelling and creativity, we're here to unlock your message and communicate it in the best way possible to your audience. Together, with over 10 years of experience in media production, we've had the privilege of partnering with so many different and amazing organizations that each offer something unique to the world.
Through media strategy and development, we strive to make a positive impact on culture by helping these organizations to maximize their impact and grow their success. Whether you're looking for video production, strategy consultation, commercial photography, or simply seeking insights and inspiration, we're here to partner alongside you to positive impact in the world.
is a production company that helps organizations effectively integrate media into their communications strategy, so that they can clarify their message and harness the power of evergreen content to expand their reach and maximize their impact.
Commercial Photography
Video Production
Media Consultation
Research + Development
Strategy
Implementation
Evergreen Media is a part of Julianna & Benjamin Productions, founded by Kailyn Julianna and Eric Benjamin Hamilton. All rights reserved.
Visit juliannabenjamin.com for more.